Taleo attracts and develops exceptional people from a broad range of backgrounds
Our clients tell us our people make the difference. Read below to find out about them and their careers.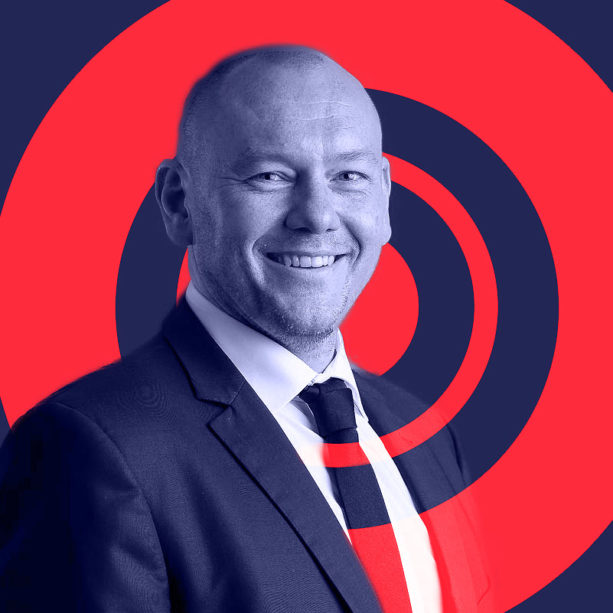 Fabrice
Consultant
Fabrice is a joyful handyman dad, who enjoys renovating his family house. He is always ready to learn a new skill and to challenge himself. Active runner and swimmer, he puts as much heart in his daily endurance work-out, as much love when cooking for his children. He enjoys spending time with his daughter, sharing her passion for amusement parks, even though he believes this is not something for his age anymore.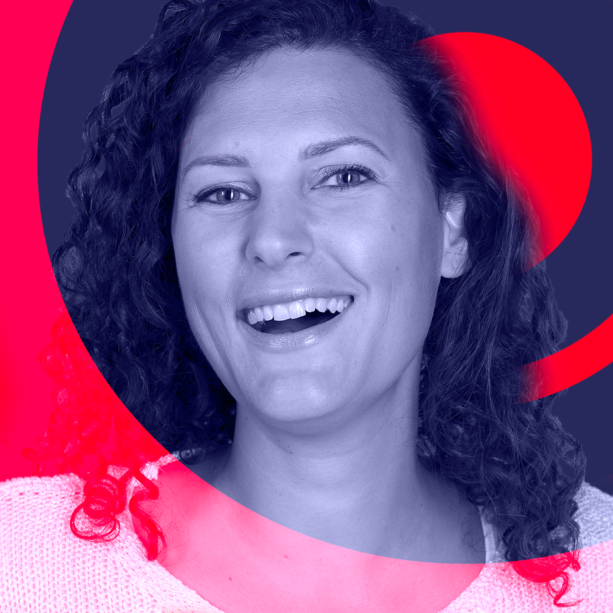 Marine
Group HR Director
Committed mother and business-woman oriented, Marine enjoys to impulse disruptive approaches to challenge the organizational and corporate HR policies and to underline that employees involvement are the true value of a company's success. She focuses on co-working collaborative dynamic and positive work environment to lead the team to their best. She enjoys discovering new cultures and did a year of backpacking travel by herself in Asia. The diversification and the respect of individuates are her leitmotiv.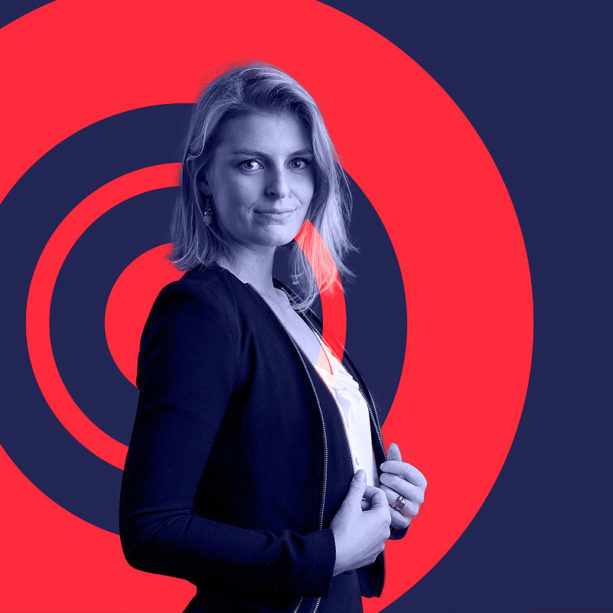 Louise
Advanced Business Manager
Louise is an avid reader and a horse-rider since her very childhood. Native from the south-west of France, she is familiar with the art of enology and is in love with the look of the grapevine landscape of Bergerac. As one of the front-most faces of the Taleo Luxembourg team, she advocates for the protection of the environment, therefore she is pursuing the establishment of partnerships such as the one between Taleo and IMS (Inspiring More Sustainability), the leading Luxembourgish Corporate Social Responsibility network.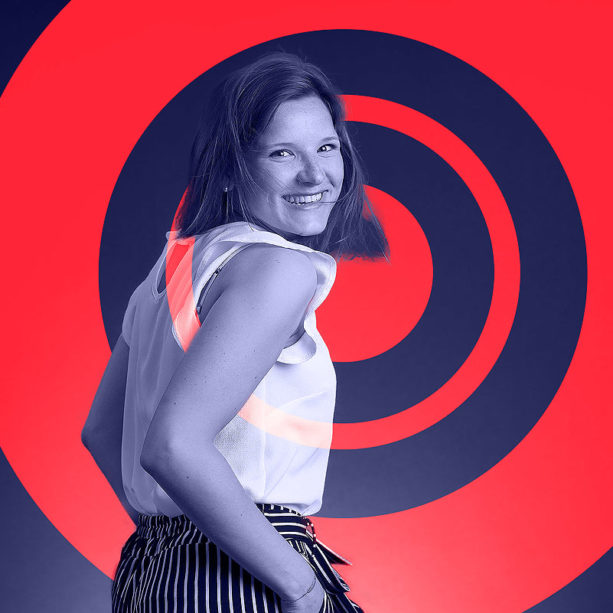 Estelle
Happiness Officer
Smiling and sporty, Estelle is the caring and key member of Taleo. She has accompanied the Belgium Taleo team evolution with energy, optimism, and good mood since its very beginning. Enjoying traveling, she was dazzled by a long trip she made in Asia. Here Estelle experienced the richness of human values. She will always remember the Vietnamese family who opened their home, happy to share the very few things they had. Her Belgian scout animal is the ouanji, and Estelle is as rare and unique to us as the little red panda.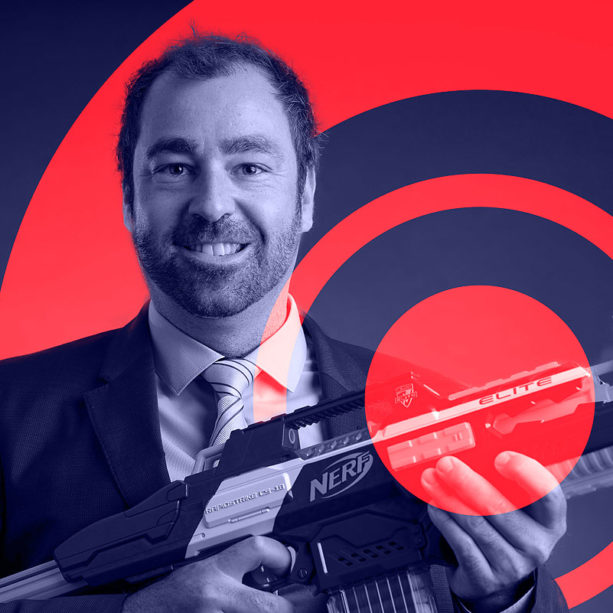 Pierre
Consultant
Pierre is a badminton enthusiast who appreciates the sport for blending the technical aspect of tennis and the speed of squash. He loves to get into the zone when it comes to practicing sports, the same way he loves cooking led by his own creative liberty, letting his mind escape. As a proud dad, Pierre was currently at peak happiness, as he witnessed his little daughter taking her very first steps.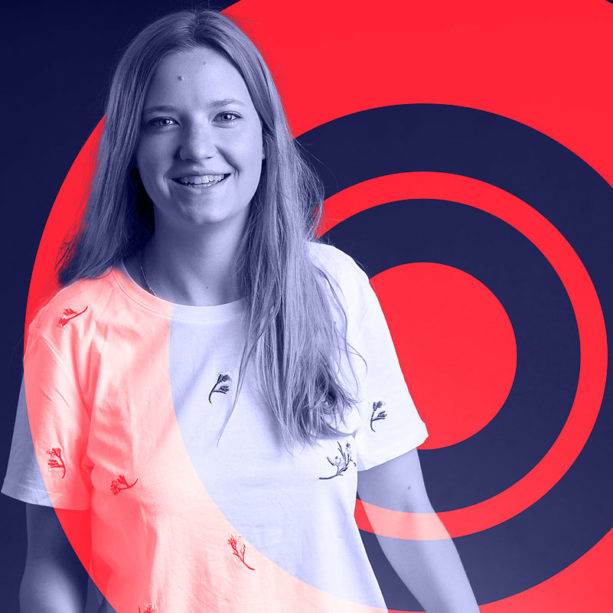 Orna
Business Process Analyst
Incurable optimistic, Orna is a committed Belgian consultant who spends her spare time building up projects with groups of young people to whom she transmits her value system. She plays the organ and enjoys entertaining people by being a talented impersonator. As a proud Belgian citizen, she helped Taleo team members during their Belgian integration by teaching them typical Belgian expression or cooking them "boulets à la liégeoise"!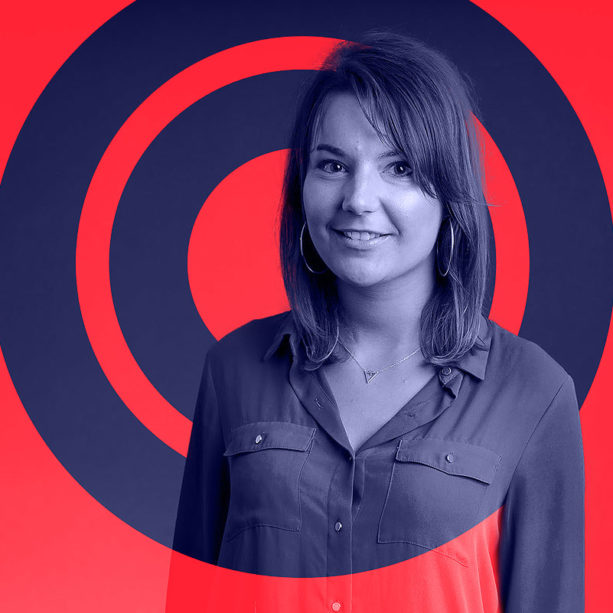 Julie
Business Manager
Climbing enthusiast, Julie is a positive and pragmatic person. She enjoys taking risks and pushing herself to new limits. She appreciates traveling to meet people from all countries and was pleased to find this diversity in Brussels. Within the Taleo team, her nickname is "Flash". Indeed we have so little time to ask her where she is going that she has already arrived at the scheduled meetings with her clients.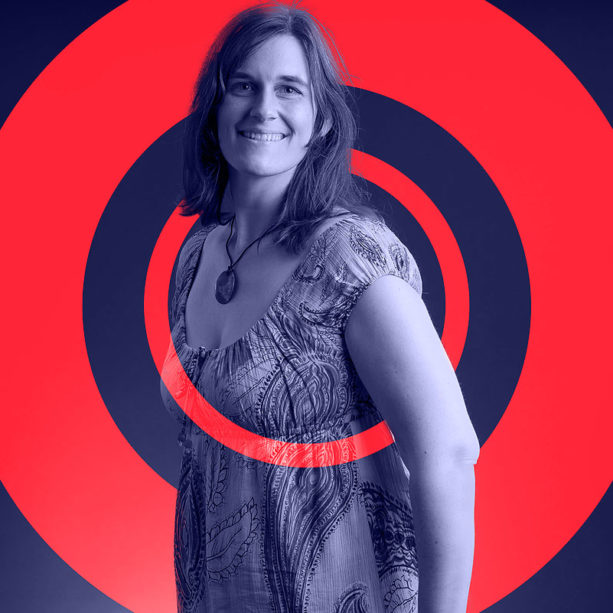 Mélanie
Consultant
Cheerful and puckish, Melanie is the proud mum of two girls with whom she loves to cook and to bake. She is familiar with enology and she is not a rookie when it comes to French gastronomy. Last but not least, when she is not enjoying the company of her playful and determined daughters, she follows the rapid tempo dictated by salsa music.
Our team of partners
In 2014, Benjamin and his brother Yann, created Taleo Consulting. In the privacy of their own living room, they imagined their dream company, from the very first structure to the fundamental human values which will lead each of its steps. Challengers and in love with the finer things of life, the Rouveure brothers produced the best combination of fun and excellence as the starting point of their adventure.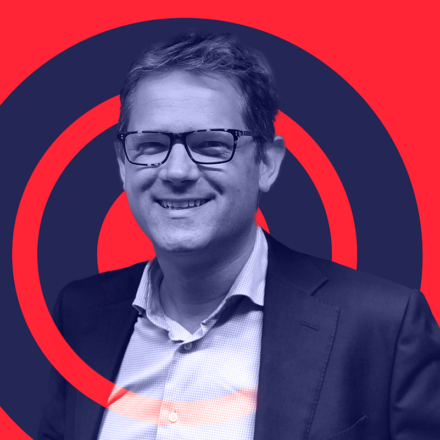 Edward Bongers
Partner
Edward has a crush for technology, speed and above of all his family and life near the shoreline. Getting his glider license at the age of 15 he experienced the advantages of reaching high altitudes quite early in life. Creating things from nothing is what fascinates him. Building his own 'man cave' out of rough wood is one of the projects he's proud at, besides the fact that his two daughters keep him very busy! Never a dull moment with our own Flying Dutchman!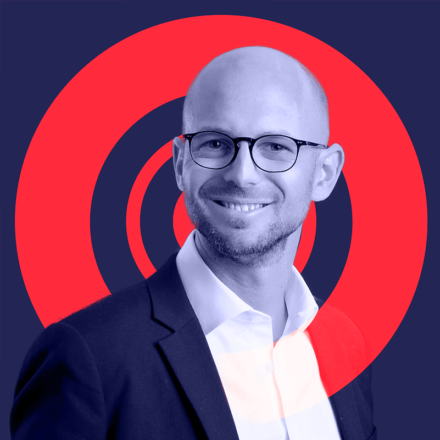 Nicolas de Raulin
Partner
Nicolas brings a high amount of energy and passion to everything he does, and is an avid sports and music player. He plays tennis, swims, surfs, runs marathons and ultra-trails and plays the guitar or the piano as often as his schedule will allow. He is married to Maria and they have two young children that keep his nights and weekends very busy!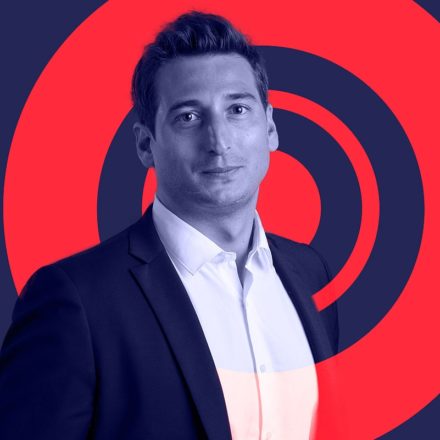 Yann Rouveure
Partner
Yann is well-known for his culinary passion and likes to cook a good meal to share with his friends. He is as interested in the sophistication of oenology, as in the risk-taking of sport practices. As one of the daredevil Rouveure brothers, he is a challenger not afraid of defying the laws of gravity and breaking sometimes one or two of his limbs. Finally, Yann appreciates the calm of gardening during the day and the joyful sounds of the drum after sunset.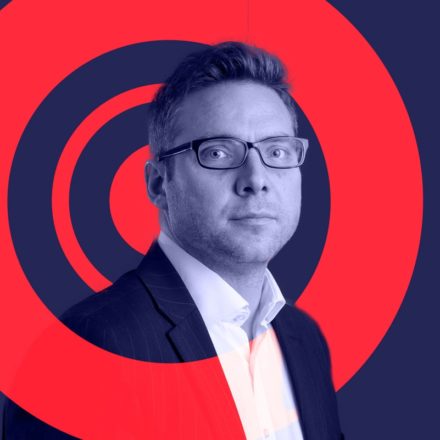 Guillaume Mesnil
Partner
Guillaume is an idealist who believes in taking responsibilities and in showing solidarity with all the people who surround him. He embodies the necessary calm determination to climb the Swiss mountains. Guillaume enjoys playing badminton, romantic walks on the beach and friendly moments with his buddies. But what he enjoys the most, besides a good Fondue, is to come home after work to find his kids greeting him with a big "welcome home" hug and smile.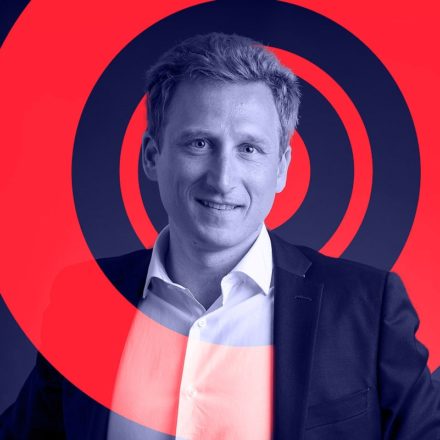 Benjamin Rouveure
Partner
Benjamin is a risk-taking enthusiast, who practices kitesurf  and snowboarding. He enjoys going all over the world, looking for the culture wealth which inspires and pushes him to stretch boundaries. As sharing moment and getting more out of life, he appreciates good gastronomy and hosting events during which he plays music himself. Starting from scratch and going far is the challenge he takes up each day.
Find us in the nearest location for you!
As Taleo is expanding through the world, feel free to come and share a cup of coffee.