At Taleo, we have the ability to provide assistance to all levels and departments of your organization. We provide our clients with support and expertise services in their projects as well as operations. Our working methods are ideal for projects involving numerous stakeholders and subjects.

Our financial expertise combined with our specialization in risk management, compliance, governance, processes management and financial information systems allow us to deliver best practices as well as tailored and innovative solutions to our clients.
Insurance
Life & Non-life Insurance
To be up to the future challenges of our customers (Governance, Business, Process and Technology), TALEO is organized in internal solutions to gain in efficiency and research. The effective operational watch in these fields allow us to always have a step ahead facilitating the projects' scoping and planning as their right deliveries.
Agile Governance & Project Management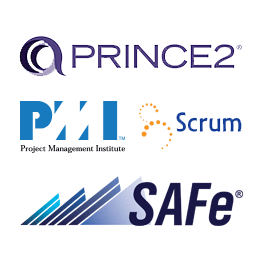 PPPM
Project Management
Program Management
Portfolio Management
Business Analysis
Project Management Office
Agile Coaching
Transformation
Processes & Change Management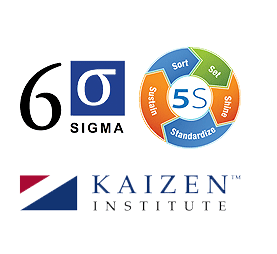 Operational Excellence & Change Management
Business Process Cartography & Modeling
Lean Management
Continuous Improvement
Visual Management
Change Management
Compliance, Legal, Accounting, Risk & Tax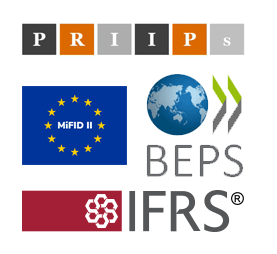 Compliance Legal Accounting Risk & Tax
Law Analysis
Regulation requirements peeling and gap analysis realization
Operational & technical implementation
Financial Production
Compliance Assistance
Regulatory expertise
Reporting creation & automation
End-to-end regulatory delivery capability
Business Line Analysis & Operations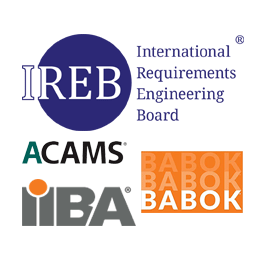 BOPS – Business & Operating Services
Line Banking Business Analysis & Operations
Transfer Agency, Fund Administration, Custody Functional Analysis & OPS
Insurance Subject Matter Expertise
Corporate & Finance Specialisation
Digital, Analytics & Innovation, New Techs & Data
Digital Transformation & Data Management
Data Management
Big Data
Data Science
Business Intelligence
Digital Innovation
RPA
Blockchain
DLT
Smart Contract
Financial, Legal & Regulatory Reporting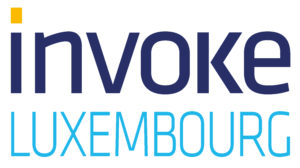 REGREP – Regulatory Reporting
Functional & technical analysis / expertise
WKFS / Plexus solution expertise
Tool installation & upgrades
Applications & release management
Reporting production